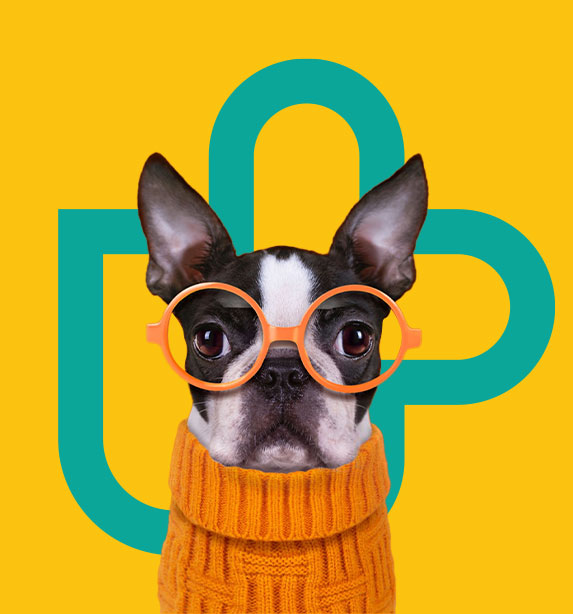 Treat Unusual is an outcome of unconditional love we have for the pets. Dr. Aswathy S, MVSc, PGDOH, Murray Fowler Fellow (USA) and Dr. Sathya Sooryan A M, MVSc, PDGOH, Animal Nutritionist, author of 2 international best research, founders of Treat Unusual has identified the huge deficiency of specialized medical services for different pets and for different conditions faced by these pets. With deep understanding of current needs in Indian animal healthcare service and also with thorough understanding of practical difficulties faced by veterinarian and allied staffs in addressing these issues, Dr. Sathya Sooryan & Dr. Aswathy has come up with game changing methodology and approach in Treat Unusual Veterinary Hospital to address all these issues.
Specialized medical care for different pets

Expertise doctors

Advanced facilities

World class treatment

Commitment to clinical excellence

Exploring cutting-edge technologies
Treat Unusual offers specialized medical care for different pets like, Dogs, Cats, Birds, Rabbits, Hamsters, Igauna, Camels and many other exotic pets. Treat Unusual with its expertise doctors is mainly focused on identifying the core underlying cause of pet's issue with its advanced facilities and providing world class treatment techniques for smooth and fast recovery from these issues. At Treat Unusual, doctors are devoted towards clinical excellence, patient-centricity, and ethical practice. Commitment to clinical excellence is visible in the high calibre of our team of veterinary practitioners, assisting staff and paramedical professionals. Healthcare services are aligned towards patients' needs. Creating a compassionate and supportive environment for patients and their caregivers is of utmost importance.
Treat Unusual is keen in adopting newer useful technology that can upgrade the medical service to next level which and hence Treat Unusual is in constant touch with Veterinary universities, Expert Practitioners across world and collaboration with expert doctors from different states allow us to serve different and unique problems of larger pet population. Regular training and courses on new technology for Doctors, assisting staffs, paramedical professionals in Treat Unusual keep the upgraded with newer technology which allows Treat Unusual to perform at much efficiency way with best results.
Treat Unusual Veterinary Hospital provide varies Top class medical services like, Surgery facility, Gynaecology, Avian and Exotic Pet Unit, sophisticated diagnostic lab, Ultrasound, Inpatient Facility, Boarding facility, Online consultation facility, 24 X 7 emergency service, pet grooming parlour and also a pet shop. Treat Unusual is a one stop solution for all your pet's need which is offered with utmost care and unconditional love for pets.
Such a good and clean environment,as well as good experienced doctors and good caring staffs.Much need such an hospital in this locality.100percent satisfied.
Aravind R
It was my puppy's first vet visit and they made it a positive experience!! I recommend this place to anyone who loves their pet. I must say Dr. Anju and Dr. Aswathy are really good at what they do. They patiently explain every fine details and are really affectionate towards the pets.
Krishnapriya Chandrababu
We have been consulting many vets from almost 3 districts for curing the skin disease of our Pug- Jacky.Dr Aswathy has given the best of the treatment.She explained every thing in detail and surprisingly results were seen within a week.At first we were sceptical too seeing these young veterinarians and how the treatment will yield result since even after consulting many senior vets there was no cure.But let me tell you honestly. If you love your pet Do visit this clinic..They really are best in treating the unusuals...Our Jacky is now happy and healthy and so are we....
Thank you
Nishanth S
Great doctors with excellent updates knowledge.
Manu Mathew